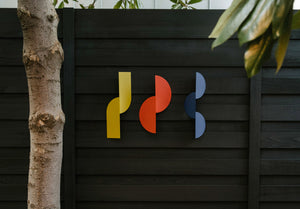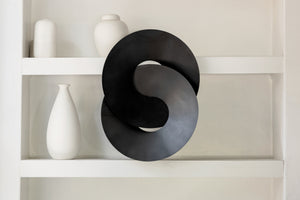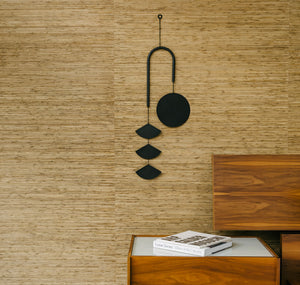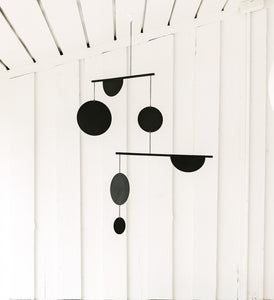 We are a woman-founded, independently operated, Austin-based design and fabrication studio.
Each of our pieces is handcrafted with care by our thoughtful production team. The craftsmanship and quality materials of our pieces not only inspire, they are made to last.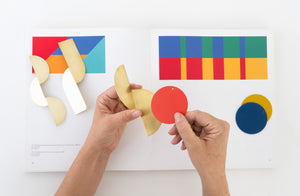 DESIGN PROCESS
We believe good design comes from intuitive feeling.  Throughout our design process, we let our intuition guide us. We think about our designs in relation to the aesthetic and function of space, and how people feel within the space.  We listen to what people are looking for, but cannot find, or what types of designs resonate with them. We follow ideas that spark our curiosity to see what new design ideas emerge.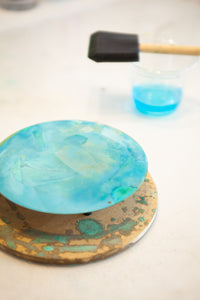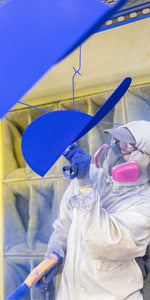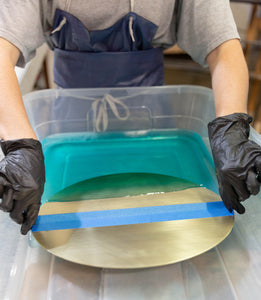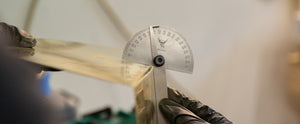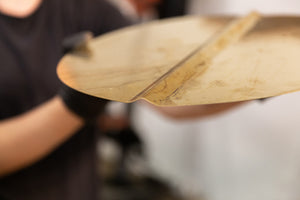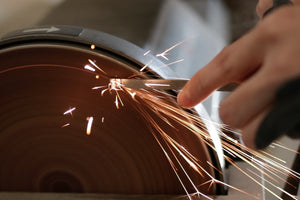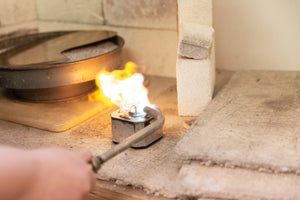 MADE WITH INTEGRITY
At Circle & Line, we live in relationship to each other, our collaborators, our communities, and in consideration of the environment. We believe creating meaningful connections leads to more fulfilling lives, so it's important for us to deeply consider people and the planet throughout the cycle of a product from design inception through the making process to living in someone's home. Small, slow, handcrafted production is the core of what we do. We have personal relationships with all the people who create our products and have immense respect for the skill and the care that they give each item in the making process. We source natural materials from local suppliers. This reduces our carbon emissions and ensures dignified wages and a healthy workplace for our employees. We have a commitment to minimize our use of plastic, and all of our packaging materials are 95% post-consumer recycled materials.