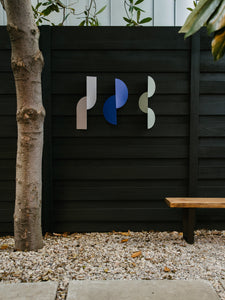 Contact us
We would love to hear from you! Give us a shout below, or you are welcome to contact us directly:
hello@circleandline.com for orders, customer service, and general inquiries.
sales@circleandline.com for wholesale, custom, trade / interior design program inquiries.
press@circleandline.com for press inquiries
Circle & Line HQ / production is located at 2311 Thornton Rd. Unit P Austin, TX 78704. (512) 537-0692‬ 
We're here for you! Contact us for any questions or inquiries you have.