THE HOLIDAY GUIDE
For the design-lover on your list, our Holiday Gift Guide is a curated selection of art objects for the everyday. Each piece couples functionality with design and is thoughtfully created to be thoughtfully given.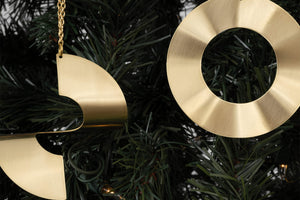 HOLIDAY ORNAMENTS
Our ornament collection is a minimal and modern reimagining of classic holiday decorations. Our design process started with paper mockups and transitioned to metal forms through experimentation and a range of fabrication techniques. Each piece is designed with a focus on form and movement, with curves that catch and reflect light in nostalgic and unique patterns. Inspire festivity with these ornaments that can transition from holiday decoration to everyday home decor.


NEW FOR THE SEASON
THE CONTOUR SERVING BOARDS
The Contour Serving Boards embody Bauhaus's philosophy of combining aesthetics with everyday function. Inspired by Kandinsky's use of elementary shapes as a basic language, the serving boards are interpretations of the circle, triangle, and square. Designed as modern centerpieces for gathering around and celebrating over, can be styled solo or in a set to create an engaging display on the holiday table or in the kitchen.
Shop now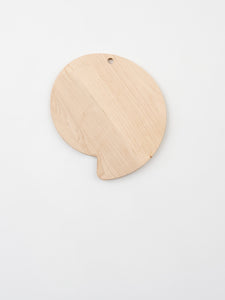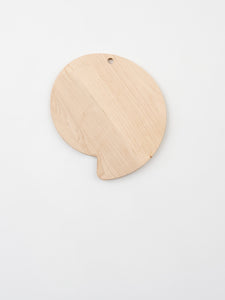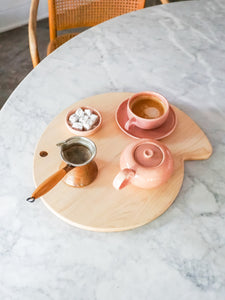 On sale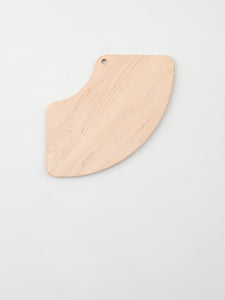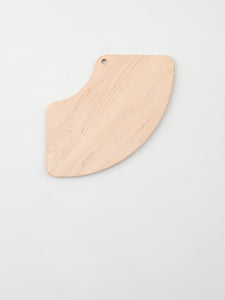 On sale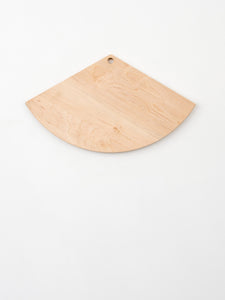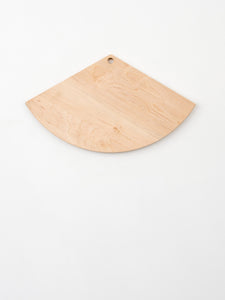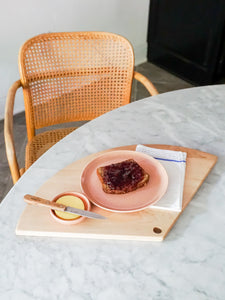 On sale
BEST SELLING DESIGNS
Our popular wall hangings add form and movement to your space — each is designed to be hung individually or together as a compelling collection. 
Shop now
FOR THE MODERN LOVER
For the person who loves graphic style, clean lines, and simplicity, this collection is an assortment of modern and minimalist shapes.
Shop now
FOR THE BOLD
For the person who doesn't shy away from making an impression, this collection is made up of  bold statements through striking contrast, incorporating balance and movement through function and form.
Shop now
FOR THE FREE SPIRIT
For the person who believes in the beauty of imperfections, these pieces are designed with a living finish. Every item in this set  will age and transform individually over time, making each a unique piece. 
Shop now
Meaningful Gifts— with a discount
Our discountinuing items won't be around forever, grab one (or two) before they are gone, for good.
Shop now